MIGRATE TO SAP SOLUTIONS ON CLOUD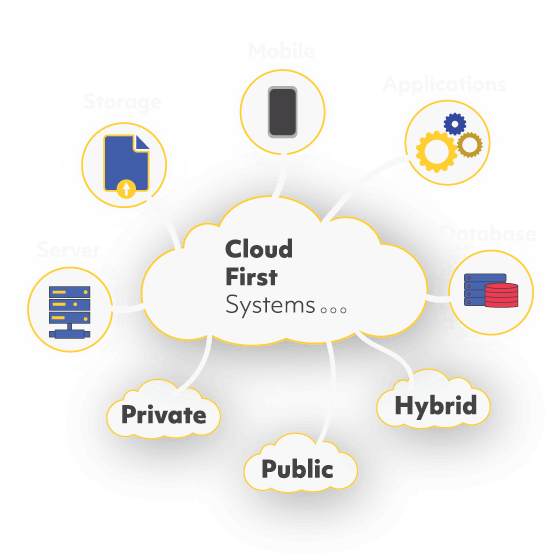 When an organization shifts to a cloud platform in a bid to move from an on-premises or legacy infrastructure to a cloud environment, this effort could include anything related to digital assets, databases, IT resources, applications, or services. All of this is hosted on a cloud-based environment which is usually provided by the company whose cloud is used. Cloud systems are being increasingly used worldwide, and it is one of the key areas of performance improvement for the company. In addition to increasing efficiency, cloud migration allows companies to interact more closely with their clients, partners and employees as the data is accessible anywhere, anytime.
WHY CHOOSE OUR CLOUD MIGRATION SOLUTION
Some of the benefits of cloud migration include:
Cost reduction.

Enhanced efficacy.

Scalability.

Keeping current with up-to-date solutions.

More precise resource management.

Simplification of IT management issues.
TYPES OF CLOUD MIGRATION WE OFFER:

 
There is no single solution when it comes to SAP S/4HANA migration, and each organization is in a different stage of SAP S/4Hana readiness.  Some clients have chosen the greenfield approach, which means implementing a new system on a new platform, while others have chosen the brownfield approach or system conversion because it does not disrupt their existing business processes.  
A bluefield migration—which falls in between greenfield, and brownfield is ideal for large companies with very complex IT environments. Unlike brownfield and greenfield, which handle SAP S/4HANA migration with a broad brush—either upgrading everything or scrapping everything and building a new implementation from scratch bluefield allows businesses to be more selective in their migrations.
Lastly, others have selected a modified approach to consolidate their current system into S/4HANA by taking advantage of landscape transformation.
In today's era, cloud computing has a massive impact on a company's effectiveness. Cloud operating models are powered by automation and AI which can trim expenses. Cloud also makes companies more agile with a greater degree of standardization. The setup is also more secure and compliant than a legacy or on-premises infrastructure. In essence, all successful companies are endeavoring to shift to a cloud-based system to gain greater benefits throughout the organization.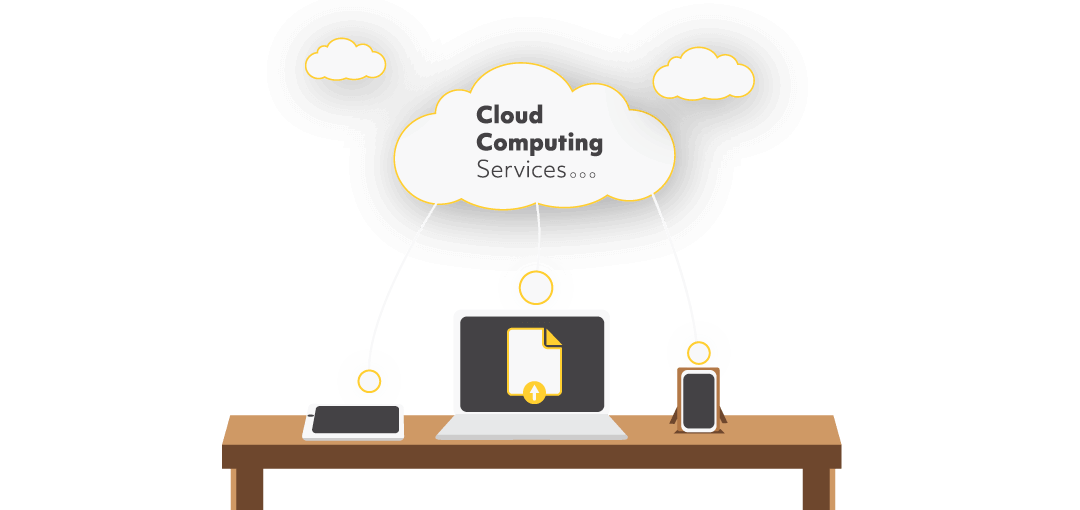 M10TEK's experience moving customers to the cloud is robust and includes movement to all three of the world's largest cloud service providers – Microsoft, Amazon, and Google.  Our cloud service has proactively helped more than 25 SAP clients move to the cloud. Whether it's a specialized movement, an upgrade to SAP S/4HANA, or a shift to cloud methodology, we can assist you my moving quickly, securely and safely.

Migrating to Microsoft Cloud 
SAP and Microsoft are both leaders providing strong innovative platforms. Their partnership around cloud can help your business achieve more in less time.  SAP with Microsoft engage organizations with the enterprise systems they need today, complete with data analysis and real time information available at all times.
Currently, enterprise systems need to do significantly more than what already has been done. They need to satisfy clients' quick evolving needs. They should empower a strong supply chain. They need to make continuous innovation transferred in real time from the meeting room to the manufacturing plant floor. And all that relies upon admittance to new technologies like AI, data predictive analytics, IoT, machine learning, augmented reality, and that's just the beginning. Migrating your SAP applications to Microsoft Cloud empowers the deftness, adaptability and responsiveness that are just table stakes in today's transformational business climate.

Migrating to AWS
It has now become a business requirement for the organizations to relocate their SAP solutions to the cloud. Now, the main question that arises is, how can your business enterprise unlock agility along with innovation and apply intelligent operations, all the while lowering the total cost of ownership, and create a carbon copy of whatever you do.
M10TEK and AWS have joined powers to deliver SAP solutions that help cloud reception at speed and scale. With our team of SAP specialists, we assure you that your business is taking the best approach to your migration to the cloud. That incorporates achieving your targets for supportability and acquiring agility at startup speed with DevOps capacities that can quickly transform innovation into genuine business value.
Likewise, we can get you to the cloud quicker with our cloud tool suite that automates your migration as well as lowers the cost of this transformation for you.

Migrating to Google
Organizations genuinely must move SAP applications to the cloud.  With M10TEK and Google, our joined insight and aptitude guarantees that our clients get to the cloud quickly yet can enhance their presence in the cloud with incredible certainty exploiting the complete advantage of SAP solutions on Google Cloud.
Migrating SAP applications to Google Cloud with M10TEK permits clients to lower their complete cost of ownership by as much as 50%, develop, quicker and at scale with close to zero downtime, while broadening their SAP abilities with artificial intelligence and machine learning, big data, data analytics and IoT solutions. With our experience with SAP and Google Cloud, we can assist our clients with migrating their SAP responsibilities with more prominent speed and certainty.
With the migration, intelligence can be infused into these systems and applications across the software development lifecycle to make your business more proficient and versatile while conveying greater value from IT and automation innovation investments.
Driven part by the COVID pandemic and by the lightning speed of innovation, organizations are winding up in a place of persistent motion and transformation. As per industry research, the best organizations today are those that can pack more change into less time. They are working with a cloud-first system and are even more intensely putting resources into innovation and advancement.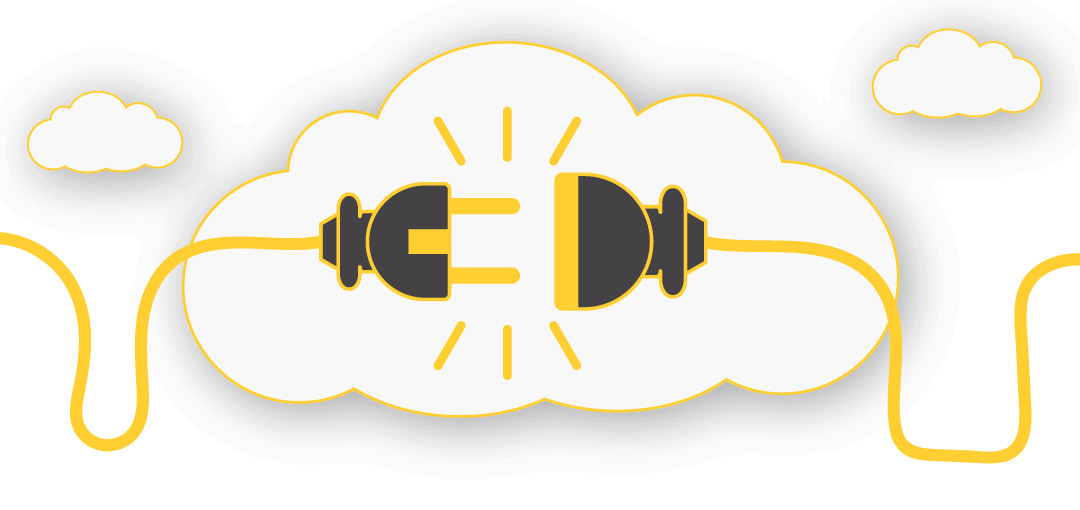 Explore and easily navigate the complex cloud environment effectively with our skilled team, as they will make your migration smooth. Migrate from on-premise to the cloud rapidly and correctly with our automation and synchronization toolkit.  Taking SAP applications to the cloud presents a stage change in performance and proficiency. To assist with guaranteeing that your migration is smooth, M10TEK enables the organizations to characterize the technique & strategy and guide you through the architecture options. Automation, in the meantime, relocates workloads with speed and accuracy. So, you can move to the cloud with certainty and proceed to innovate  and transform your business.