Our Leadership
The M10TEK team has years of experience solving the most complex business challenges of today's constantly evolving technology landscape. Our elite team is here to help you and your business.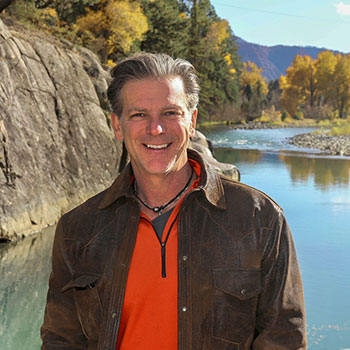 Jim Rosenberger
Managing Partner
Jim founded M10TEK back in 2005. Prior to M10TEK Jim was responsible for starting and managing several ERP consulting firms in Atlanta. Born and raised on Chicago Jim now splits time between Atlanta and Durango Colorado. When he is not passionately driving M10TEK's growth along with his wife and partner Daryn Samuels, they can usually be found hiking, biking, skiing or enjoying the company of their four children.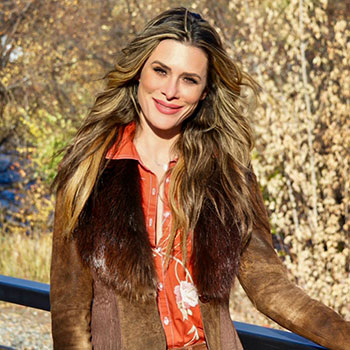 Daryn Samuels
COO of M10TEK 
Daryn is an innovative, award-winning entrepreneurial digital marketer with more than 20 years of experience launching successful high-tech products and services in media and retail industries, beginning with an 8-year career at Turner Broadcasting. Seasoned, acquisition and retention specialist for channel partners and strategic alliances. A solid track record in launching and reinventing brands while growing distribution channels in record time. Currently focused on SAP Platinum Level Consulting and SAP Digital Transformation Solutions.
Brian Hauger 
SAP Engagement Director
Brian Hauger has been providing recruitment leadership to the M10TEK team for 12 years. His expertise includes Source/Research, recruit, and screen/interview qualified candidates through efficient and cost-effective methods. Proven skills in direct sourcing, networking, and advanced Internet recruiting and Vendor management. Brian lives in Atlanta and leads an active lifestyle enjoying activities like Mountain Biking, Hiking, and frisbee.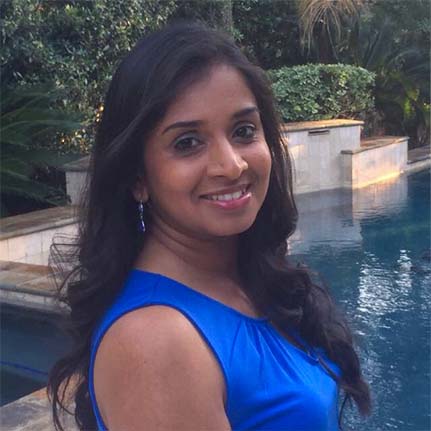 Priya Subramanian
SAP Engagement Director
Priya Subramanian joined M10TEK in 2016 as SAP Engagement Manager. With a background in SAP recruiting of almost 15 years now, she focusses on building strong relationships with clients, consultants and partners, to effectively deliver on projects. Priya began her career in Journalism and worked for many years as a web editor and copy editor for online websites and publications. She loves spending time with family and friends, pursuing musical and writing projects and community service.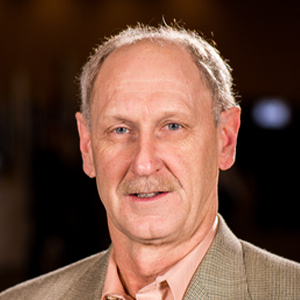 Tom Beggs 
SVP of M10TEK
Tom Beggs joined M10TEK as C00 in 2009 and brings 35+ years of overall experience in Finance, IT, Operations, and overall business to the leadership team. Before M10TEK, he spent 17 years working directly for SAP America with their software and consulting solutions which included selling, delivery, support, and account/project management. Tom brings strong ecosystem ties within the SAP organization as well as related partners to M10TEK as a key to growing M10TEK's solutions and services for our customer base. He developed and ran SAP's initial Remote Consulting practice back in 1998 as one of the early services entries "in the Cloud" and then was a Director in their SAP Hosting/AMS practice for 7 years. This outsourcing experience was both technical and functional, providing a solid basis in background for evaluating needs, defining solutions and delivering – as both a customer and partner advocate.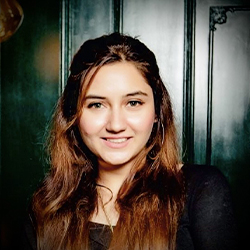 Adiba Rizvi
SAP Engagement Director
As an Ardent Recruitment Specialist to the Niche areas, it's a key to stay proactive about new networks with strategic aspects of connecting talent to opportunities. Persistent lookout for bringing the Best-in-industry where everyone can benefit from the power of Digitalization. M10 is one stop for talent, creativity, and team-spirit. Always overwhelmed with the seeding, growth and evolution of M10's business initiatives.
Since day one I enjoy my job with these extraordinary colleagues, working together to enrich the complex world with unique solutions. Currently skilled in representing the future of talent & leadership in both Technology and strategy. Always passionate about exploring new opportunities.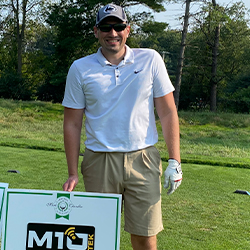 Steven Albor
SAP Engagement Director
Steven Albor Jr. joined M10TEK in August 2021 and brings a background of experience in Sales, Business Development, and Market Research. Steve graduated from Penn State University in 2017 and currently resides in the Philadelphia, PA area. He is passionate about Sports and Music and spends his free time studying music production, golfing, and spending time with his family and partner.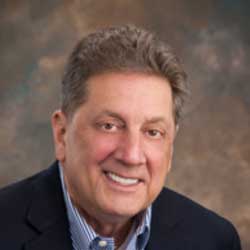 Karl Wulfsberg
SAP Client Director
Karl Wulfsberg joined M10TEK in 2019 and brings 25 years of SAP experience.  He has held various roles in both consulting and account management.  Karl and his wife live in the Lakes Region of New Hampshire and enjoy boating, snowmobiling and historic property preservation.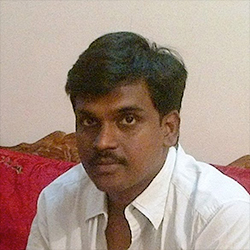 Shekhar Babu
SAP Engagement Director
Shekhar has been into SAP Recruiting for most of his career, coupled with SAP HCM Consulting experience. He loves spending time with family, especially his two kids, and other interests are watching movies and going out with friends.
Holly

 Henderson
Project Manager – SAP Client Services
Holly Henderson joined M10TEK in March 2017. Holly has a business operations background and enjoys the complexities in finding solutions. Holly originally hails from the Midwest but has made Colorado home for the past decade. In her free time, Holly can be found mountain biking, hiking, camping, and engaging in all things outdoors. Holly enjoys spending time with her partner and their two dogs.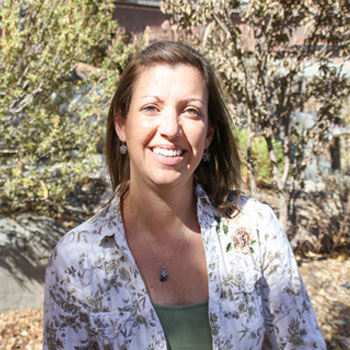 Sara Smith
Project Manager – SAP Client Services
Sara has been part of the M10TEK team since 2017.  When she is not giving excellent customer service in the Contracting department, she can be found enjoying a hike, skiing or many other adventures with her husband and two boys.  Sara was born and raised in Kansas, relocating to Durango in 2015.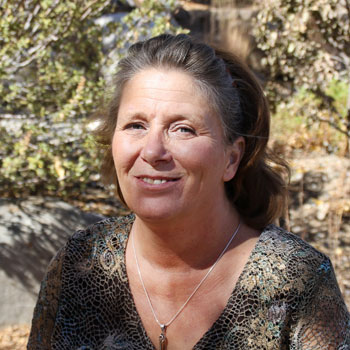 Sandra M. Smith
SAP Billing Coordinator
Sandra Smith joined M10TEK in February 2017. Sandra works in the AP department at M10TEK. She was born in Dallas Texas but moved to the Four corners area in 1980 when she was 8. Sandra moved to Durango in 1999. She loves the Durango area and the wonderful people that live there. Sandra enjoys camping with her husband and dog, hiking, spending time with friends and family. Sandra has 2 amazing daughters and 2 wonderful granddaughters.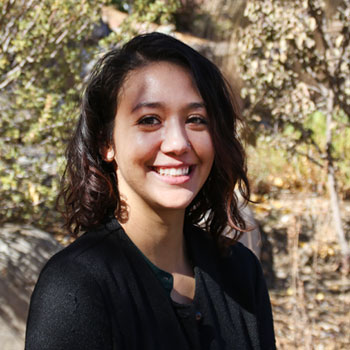 Tanette Perez-Garcia
Administrative Assistance
Tanette Garcia joined M10TEK in October of 2019. Tanette assists the M10TEk Durango team with detail-oriented data entry and bill processing.  After work she is attending the local college, going to dance class or exploring her new hobby, photography. Tanette also has a heart for travel and national parks. She appreciates her hometown of Durango as the perfect center-point for all of her passions.