SAP ARIBA WITH M10TEK
M10TEK is the direct bridge between you and top talents of SAP ARIBA
Talk to an expert now!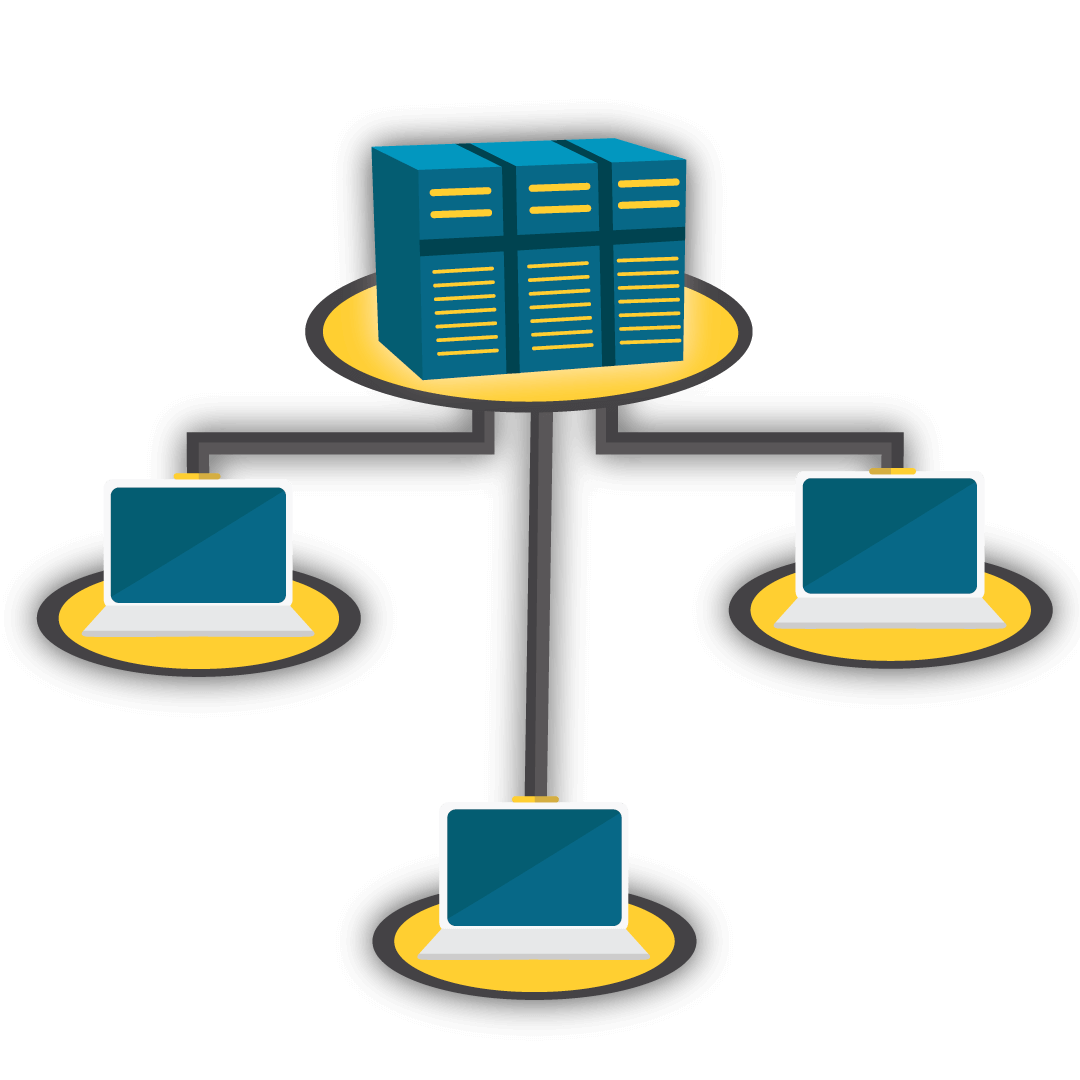 SAP Ariba is a complete solution for the entire end to end procurement process. SAP Ariba redefines procurement and provides more speed, flexibility, and quality along with procurement transparency utilizing a great user experience, to boost your business. SAP Ariba provides the next evolutionary step in the field of smart procurement by merging the key functions of procurement into a single tool that includes Business Approval as well as Supplier Management.
M10TEK, since 2005, has been helping organizations by providing top SAP talent from all around the world.
M10TEK makes it easier for the business to merge the planning, budgeting, supplier shortlisting, tendering and payment settlement of the entire procurement lifecycle by implementing SAP Ariba, for both suppliers and buyers.
SAP Ariba Mobile App provides the needed flexibility in Approvals and Management of procurement requisitions from anywhere, to accelerate the purchasing processes. M10TEK can help in customizing the approval process according to your unique requirements combined with industry best practice.
SAP and M10TEK improve the overall vendor management system by providing less costly ways to run procurement by making business simple.
Why Choose SAP ARIBA over other Procurement Solutions?
SAP Ariba is an intelligent process of integrating all the functions of procurement and suppliers into one single tool.
SAP Ariba calculates risk and ensures compliance.
SAP Ariba reduces the cost of selling and marketing products and services.
SAP Ariba offers Sourcing, Contracts, Supplier management, Buying and Invoicing.
SAP Buying is a SAAS based solution, covering the entire process from Purchase requisition to actual ordering.
SAP Ariba provides user friendly Dashboards and configurable Interfaces with analytical reporting tools for your business
SAP Ariba offers its very own ARIBA Network which enables digital exchange of orders, order confirmations and Invoices between users and suppliers.
What will M10TEK's Global Talent do for your company?
We will Setup, Plan and Execute supplier Enablement for Buyers.
Our professionals will Integrate the Ariba Solution with Business platforms like S/4 HANA, ECC as well as other non-SAP platforms.
We design, configure and set-up your SAP Ariba Network for approval process in Buying.
We can Extend your SAP Ariba solutions with Custom Forms.
We Manage Supplier Risk in SAP Ariba supplier management.
We advise on Supplier lifecycle configuration and administration.
We setup the Automation of purchase order creation to invoice processing with custom enhancements.
M10TEK Setup Process:
(Click icon for more information)
Strategic Sourcing
When organizations are struggling to capture their procurement expenses, M10TEK offers to unlock the hidden value of your business by analyzing your total spend. We eliminate categories that are non-productive to your business and enhance the productive output legitimately higher.
M10TEK creates an intuitive user experience for creating and running sourcing events with the use of higher adoption rates and more opportunities to negotiate better deals. We help business conduct quarterly reviews of the actual spend though SAP Ariba sourcing vs planned. M10TEK consultants will create multiple sourcing events to help analyze and manage the supply risk possibilities.
Contract & Expense Analysis
The SAP Ariba contract module reduces turnaround time and eliminates the possibility of fraud or corruption. SAP Ariba manages the negotiation and approval workflow. M10TEK can help you improve the process efficiency by providing transparency and by providing key reports such as contract expiration, and many more.
SAP Ariba provides single a platform and dashboards which helps track all the required documents and teams associated with the contract.
Contract Module is the bridge between Sourcing & Buying, M10TEK can automate the procedure to initiate the purchase from negotiated contracts with approvals as per user requirements. M10TEK can architect the system in a way that actual savings are validated & tracked as per the contract in real-time.
Buying
SAP Ariba manages the entire process from purchase requisition to ordering, with user-friendly dashboards and configurable interfaces. It also provides stream-lined catalog maintenance, fine-tuned integration and budget calculations for better visibility and analytical reporting for your business.
M10TEK can configure and maintain Order Confirmations, Advance Shipping Notices and Exception handling. M10TEK can integrate your business systems with the SAP ARIBA NETWORK which enables the digital exchange of orders, order confirmations and Invoices.
Invoicing
Invoicing is a fundamental and important part of procurement process. M10TEK helps its clients in making this process user-friendly and well-integrated with other SAP and Non-SAP platforms. M10TEK can help you automate the system so that Invoices automatically match up with the respective Purchase Orders, for both Supplying and Buying systems.
M10TEK will also help you categorize multiple invoicing reports to manage and track Invoicing documents with minimum efforts. We offer our clients the expertise to implement SAP Ariba to gain digital transformation in the field of Procurement.